Refresh your business head shot with a unique personal branding photo shoot with Cairns based professional photographer, Catherine Coombs from Captured by Catherine.
As a professional with an on-line presence, it is essential that you are able to create a good first impression.</span?
Your chosen image or images will help create familiarity and trust when in reality your audience will know very little about you.
Catherine works with her client to understand their business and crate a series of images that match their personal and /or business brands.  Catherine makes her shoots fun and relaxed which shows in your final images.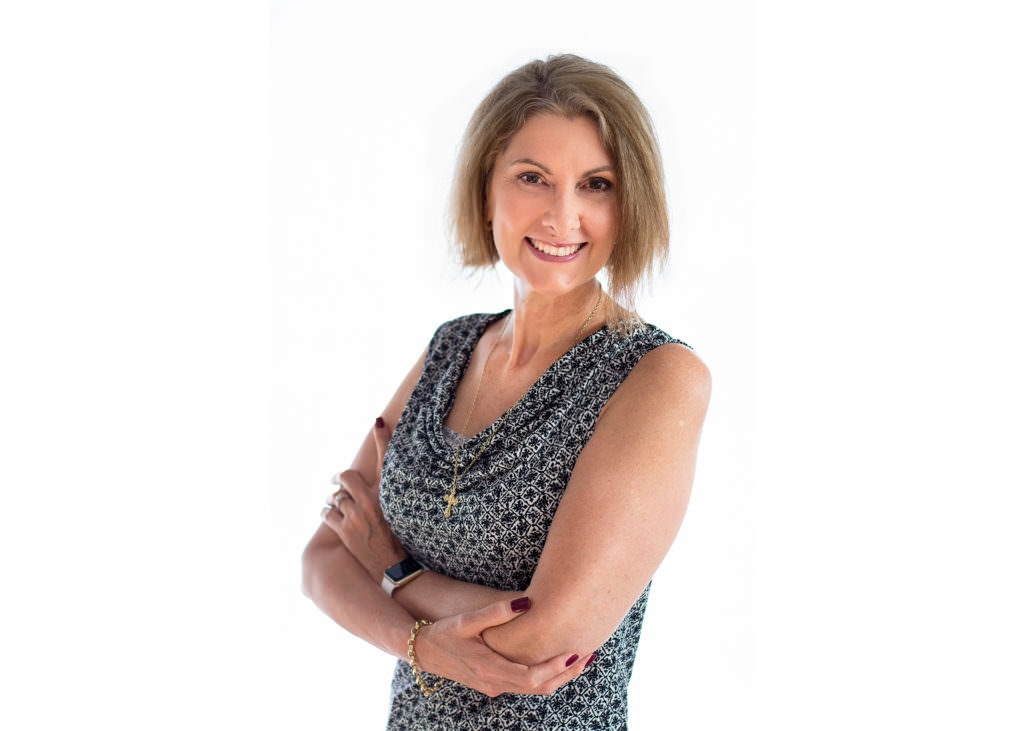 Captured by Catherine delivers amazing photos that suit your brand.  Check out more in Captured by Catherine's Personal Branding Gallery